GIFT
CERTIFICATES
The perfect gift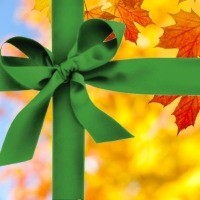 Gift certificates make the perfect gift for the special people in your life. They're a great choice for even the hardest to buy for.
Arthur Greenhouses offers gift certificates in any denomination for all occasions.
You will get a custom made gift certificate and not a small plastic card to show the receiver that he or she is special!
Our gift certificates can be used toward anything we sell, even services, and they're available all year round at our store or you can order them online.
We will be happy to take your request to make the gift certificate for your special occasion. Please contact us or drop in for further information.