COVID-19
MESSAGE
Protecting  against COVID-19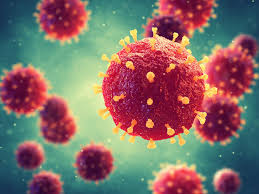 When you come to our place, please:
Wear a face mask;
Keep a safe distance from one another other by using our markers and signs;
Use our hand sanitizer before and after shopping. We also disinfect our machines and carts after every use.
Thank you for doing you part! We can get through this by working together.