Welcome to Arthur Greenhouses
If you realy like gardening
Come see our wonderful selection today!
You've come to the right place
We're glad you came to visit and hope you enjoy wandering through our site!
Welcome to Arthur Greenhouses
Where real gardening starts
Welcome to Arthur Greenhouses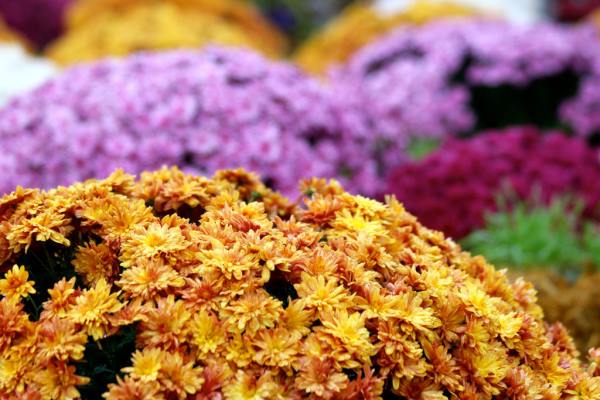 Fall Mums
It's this time of year already again. Check out our huge and beautiful fall mums.

Available in several very attractive colors for prices you can't go wrong:

Starting at 8.00 or 3 for 22.50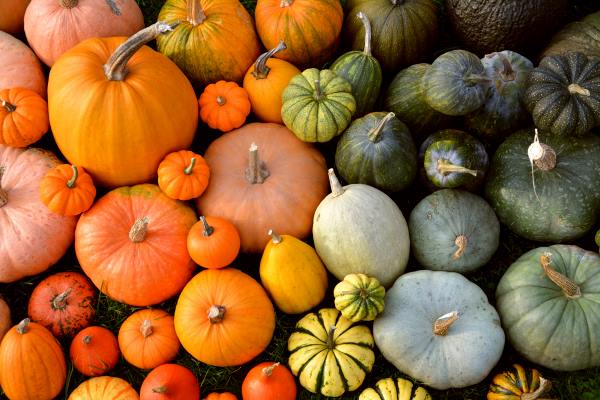 Pumpkins And More
We have a great variety of different pumpkins, squashes and gourds available. Warted pumpkins, pumpkins for carving and baking, edible squashes and a lot of different items for decorating.

Come and pick them from our display in front of our store and use them to decorate your home for fall!
Planting flower bulbs is a simple and inexpensive way to add splashes of color to your garden. Fall planted flower bulbs such as Tulips, Narcissus/Daffodils, and Alliums are planted in the fall and bloom the following spring. All you need to do is dig a hole, drop in a bulb, and wait.
We selected the biggest bulbs available on the market for better plants, because "Bigger is Better" certainly applies to bulbs.
The bulbs are available in our Garden Shop.