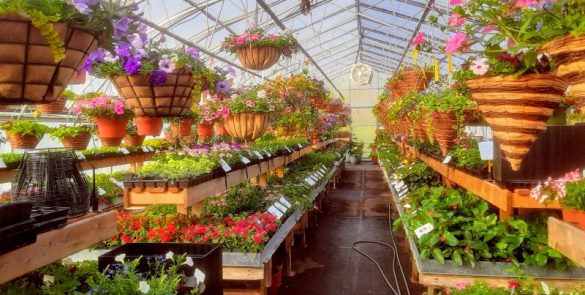 Welcome to Arthur Greenhouses
Where real gardening starts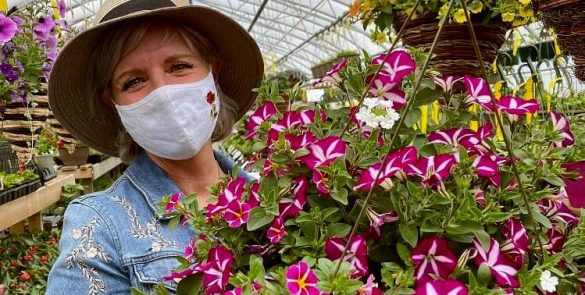 If you realy like gardening
Come see our wonderful collection today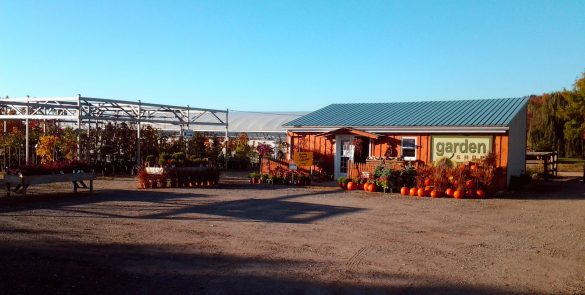 You've come to the right place
We're glad you're here - enjoy our place!
At this moment we're still busy with growing, and in a few weeks from now the results will be visible at our place. If you can't wait for Spring, come and have a look in our greenhouses for a touch of the promise of what is to come.
Again we're bursting at the seams with our extensive range of garden plants, shrubs and trees.
This year we have more to offer again, both in number of varieties and quantities.
This is especially true for the fruit sections (shrubs and trees), but also for the ornamental shrubs and trees and perennials
And again we have more special hanging baskets and planters
Come and see it at Arthur Greenhouses!
Follow Us for the Latest News
The latest news about products, current affairs, events, developments, just some fun and more….
What can you expect from Arthur Greenhouses
Welcome to the 2023 Season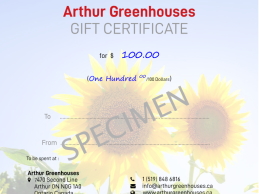 The Gift for Any Occasion !
Give the feeling and excitement of the new gardening season with our Gift Certificate.

Any denomination, any product, anytime.