WELCOME TO
ARTHUR GREENHOUSES
Where real gardening starts
Come see our wonderful selection today!
We're glad you came to visit and hope you enjoy wandering through our site!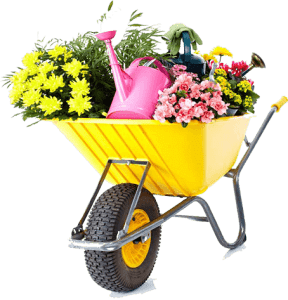 Spring is around the corner and with this beautiful weather, it seems everybody is eager to start in the garden.
But in early spring not everything is ready right away, because it is still too early to go outside. Just be patient; you can't force nature!
Here (on the right) we give you a quick insight by making it available in our online store.
We don't use any pesticides or growth regulators trying to keep you and us healthier.
Arthur Greenhouses Weather
ARTHUR GREENHOUSES WEATHER
!function(d,s,id){var js,fjs=d.getElementsByTagName(s)[0];if(!d.getElementById(id)){js=d.createElement(s);js.id=id;js.src='https://weatherwidget.io/js/widget.min.js';fjs.parentNode.insertBefore(js,fjs);}}(document,'script','weatherwidget-io-js');