WORKING AT
ARTHUR GREENHOUSES
Come work with us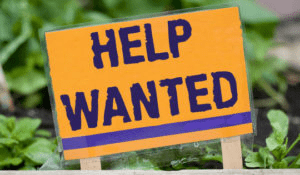 We are looking for people to help us out for the 2022 season from the last week of April to the end of June.
If you are interested in working on an organic farm and like to grow bedding plants and vegetables
AND
If you don't mind dirt under your nails, a farmers tan, working inside the greenhouses and in the field
AND
like to help and interact with customers
Then we think you are close to our ideal candidate, which we will train and pay a very competitive wage.
If you are interested in joining us please email us your resume.